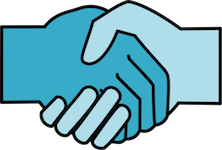 AFLMT Outreach Programs
AFLMT Outreach Programs encompass a range of youth-education and "spread-the-word" activities, using social media and other means, intended to attract new friends and supporters for the Lebanon Mountain Trail project, both in the United States and in Lebanon.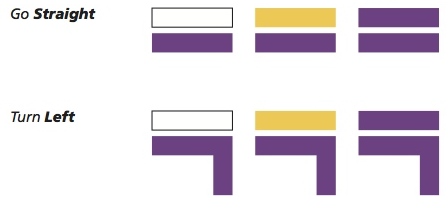 LMT Trailhead Signage
Support the LMT Association in Lebanon to design, produce and install 28 trailhead signs on the LMT. These trailhead signs will serve to orient hikers and other visitors and inform them about the historical significance of main trailside communities. The signs will be manufactured in Lebanon and installed in coordination with local municipalities. Fundraising goal: $50,000.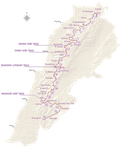 2018 Thru-walks
Every Thru-Walk highlights a special theme. In 2012, 2013, 2014, 2015 and 2016, 2017 hikers walked for Water Conservation, for Birds, for Trail Protection, for Cultural and Archaeological Heritage, for Food Heritage and the Mountains. respectively. This year, the theme for the for Lebanon Mountain Trail Thru-Walk is "Hike it, Protect it".
For those who prefer to Donate by check, please make your check payable to
"American Friends of the LMT" or "AFLMT"  and mail it to the address below:
Mr. Joseph Karam
AFLMT President
1300 Wilson Blvd, Suite 920
Arlington, VA 22209
All donations are tax-deductible
You will receive a letter or email from AFLMT with a confirmation receipt of your donation for your tax records.
AS A TOKEN OF OUR APPRECIATION FOR YOUR DONATIONS
For Donations Less than $100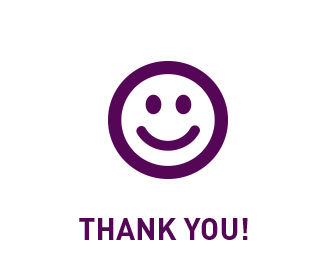 Because every contribution is important to the trail
For Donations of $100 to $499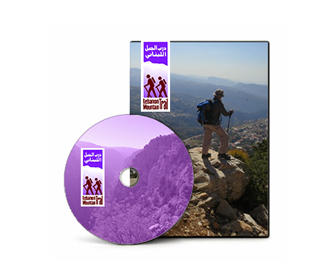 The 13-minute LMT documentary DVD, in a beautiful cover
For Donations $500 and Over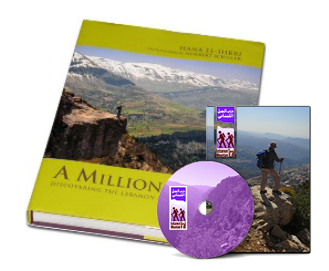 The book "A Million Steps - Discovering the Lebanon Mountain Trail" + The 13-minute LMT documentary DVD