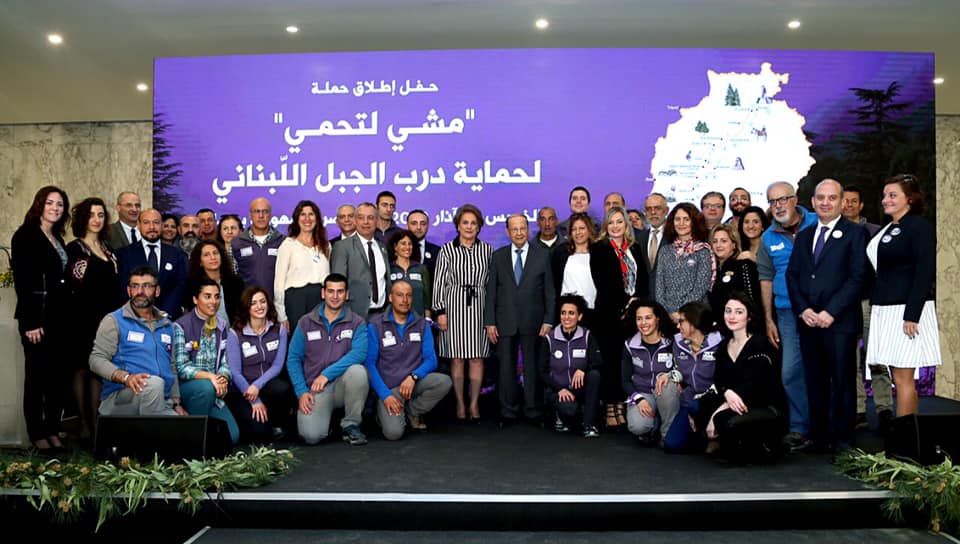 "You have turned your dream into a reality for all of us to enjoy." - H.E. Lebanese President Michel Aoun speaking about the LMT On March 28, 2019, in the course of a ceremonial reception at the Presidential palace in Baabda, H.E. General Michel Aoun, officially...
read more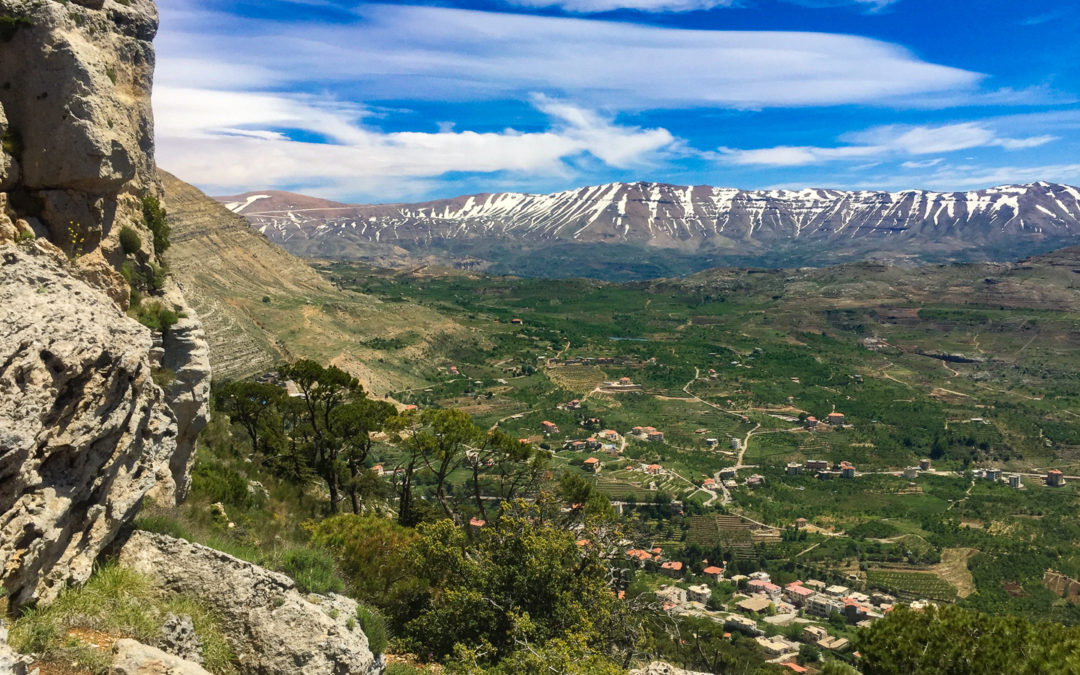 I'M NOT SURE WHEN I HAD THE BRIGHT IDEA OF WALKING FROM ONE END OF LEBANON TO THE OTHER... 470 kilometres long, the Lebanon Mountain Trail runs from Marjayoun, a sleepy town in formerly Israeli-occupied southern Lebanon that looks over a vertiginous escarpment into...
read more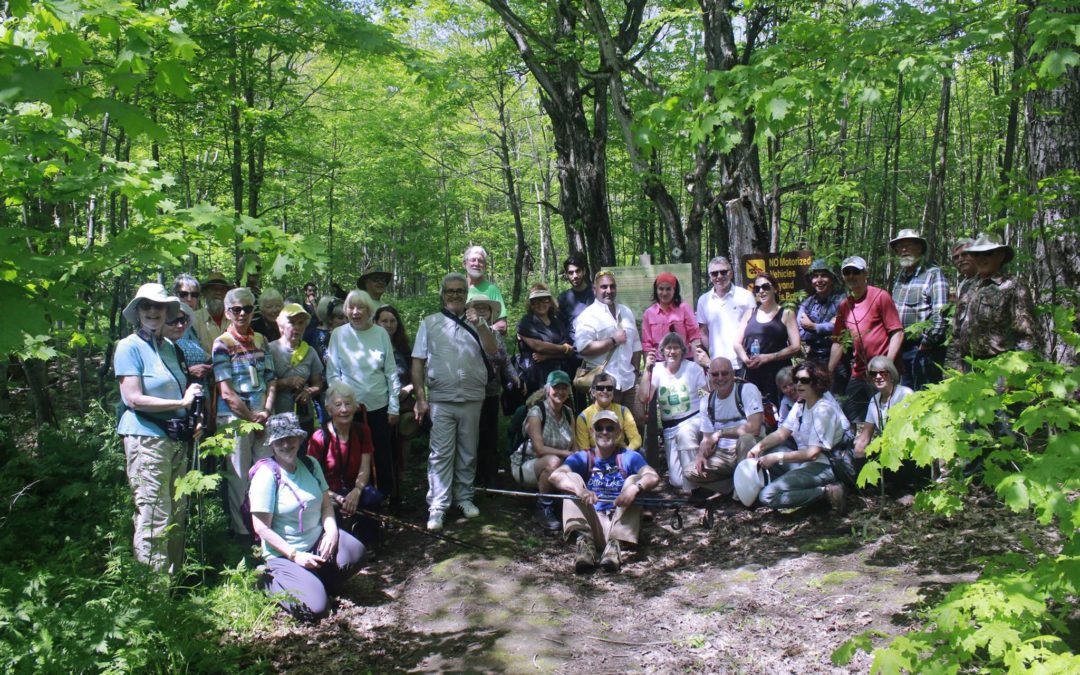 Here is an invitation to celebrate Spring: let's HIKE Lebanon MountainTrail, in Owen Sound North of Toronto, Saturday April 23rd, 2016. The hike will be in celebration of the friendship between Lebanon Mountain Trail and the Bruce Trail in Ontario, see links and info...
read more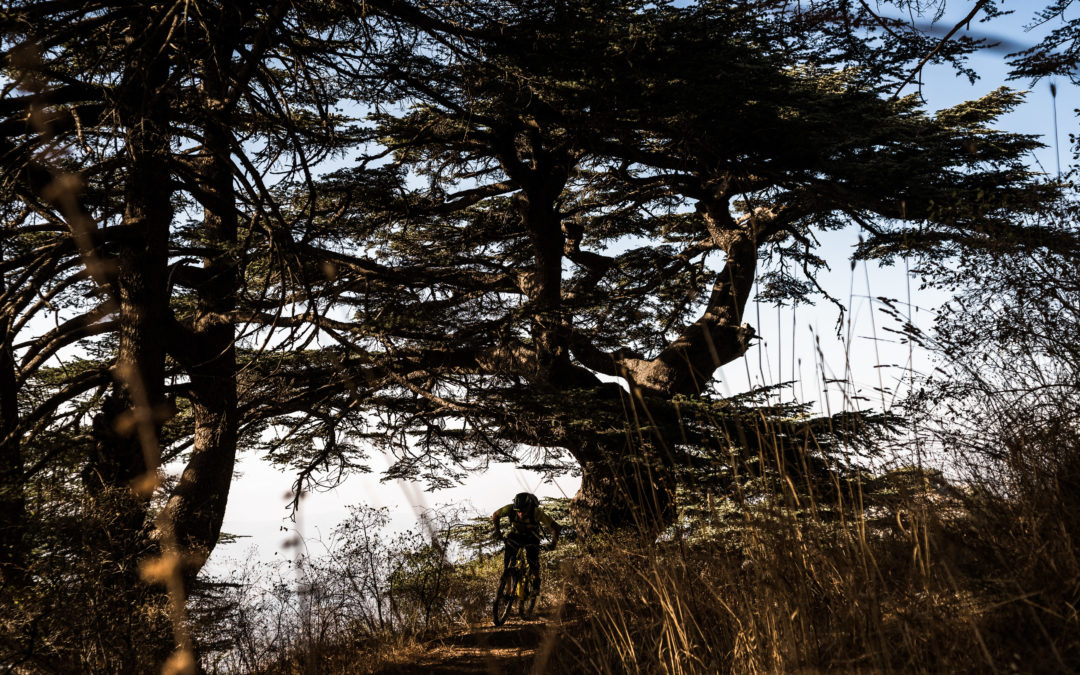 By Dan Milner Adventure Tourism returns to Lebanon (...) It was a journey of hopes, doubts, anxieties and realizations, starting with a photo hanging in a Lebanese restaurant and ending with a push of my pedals in a country that–at least for most of my life–has been...
read more
Contribute now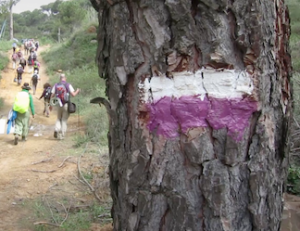 You can make a difference
You may donate to one of the two current AFLMT priority programs: (1) AFLMT Outreach Programs (2) LMT Trailhead Signage
Donate now